Grunau Company serves the Milwaukee, Wisconsin, USA area market as a mechanical engineering systems contractor. Grunau Company was established in the Milwaukee area in 1920.
Grunau Company's Milwaukee, Wisconsin facilities include:
Headquarters Office
Tool Room
Grunau's Milwaukee location provides design and installation for new construction and remodeling, plus preventive maintenance and emergency service work. We handle all mechanical systems including: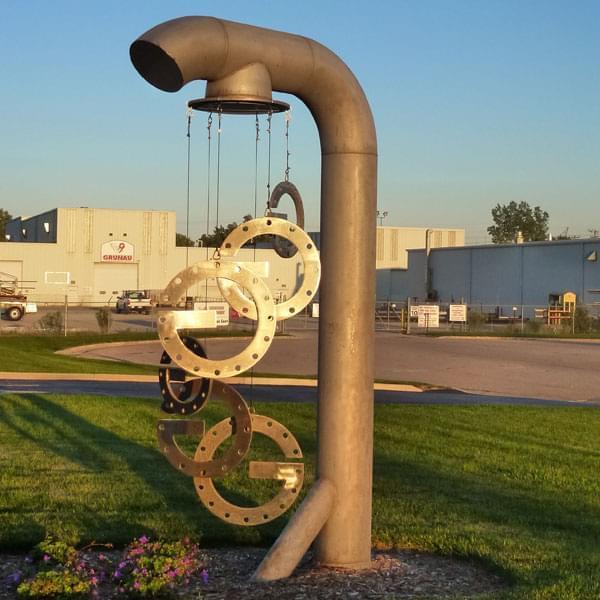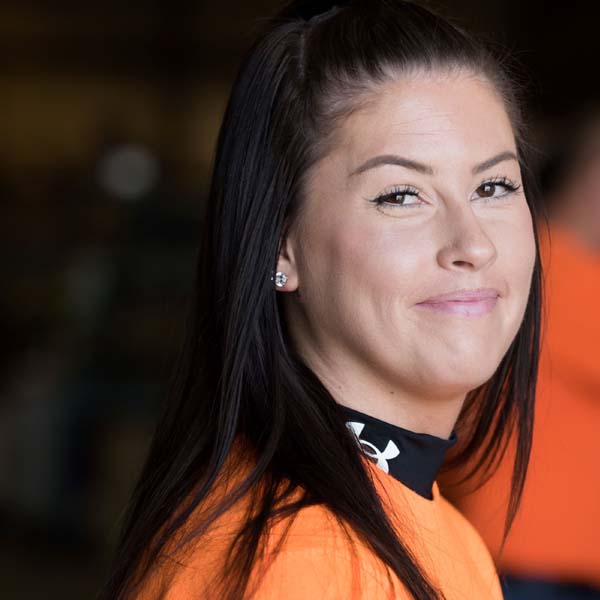 Contact us today to learn more about our Milwaukee area projects and mechanical contractor services throughout southeast Wisconsin.