Preconstruction Services
Grunau's professional engineers have a tremendous amount of experience providing preconstruction services, including the analysis and design of a wide variety of mechanical systems. Our staff is dedicated to working with you to find the appropriate solutions to your needs.
We're not afraid to ask the hard questions that will help us understand and fulfill your vision. Our technical knowledge and experience help you get the most value for your money.
Our team's collective experience delivering preconstruction services enables us to think strategically about your long-term needs and make decisions today that are also in your best interest tomorrow.
Preconstruction Services
Design, Design-Build, & Design-Assist
Engineering
Estimating/Budgeting
Master Planning
Computer-Aided Design (CAD) Services
Systems Evaluation
… and more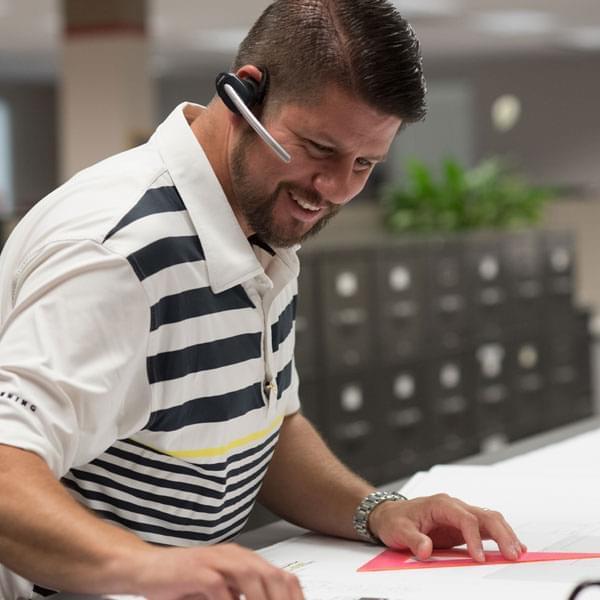 Contact us today to learn more about our preconstruction services and ensure your next construction project is well planned and designed.