Services
Fire Alarm Monitoring
Fire Alarm Monitoring
Grunau's Central Station gives our customers the option to monitor many varieties of fire panels. All systems are handled by state-of-the-art technology for fast, accurate signals and response time. Landline and cellular can both be used. With Grunau, you know you'll be well taken care of in a friendly, professional manner.
Completely redundant communication paths provided by multiple sources to reach central station facilities
UL listed central station
Fire services meet NFPA codes and standards
POTS line
Cellular
Every alarm signal is fast and accurate
Affordable monthly rate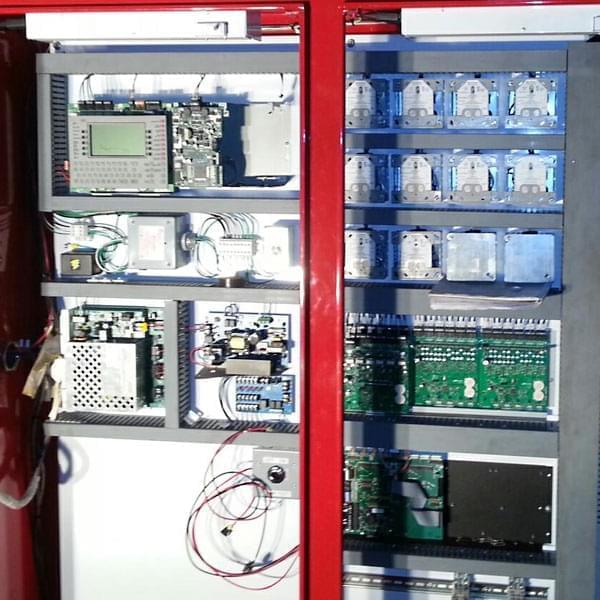 Building Security Monitoring (FL, OH, & PA)
In Florida, Ohio, and Pennsylvania, Grunau Company can also monitor your security systems. Security product lines we monitor include:
GE/Interlogix
Honeywell
DSC
Grunau's Ohio office is your authorized Alarm.com provider:
www.alarm.com/us/grunau
View our Grunau locations to find your local office that will monitor your alarm systems and can take care of all your fire protection needs.